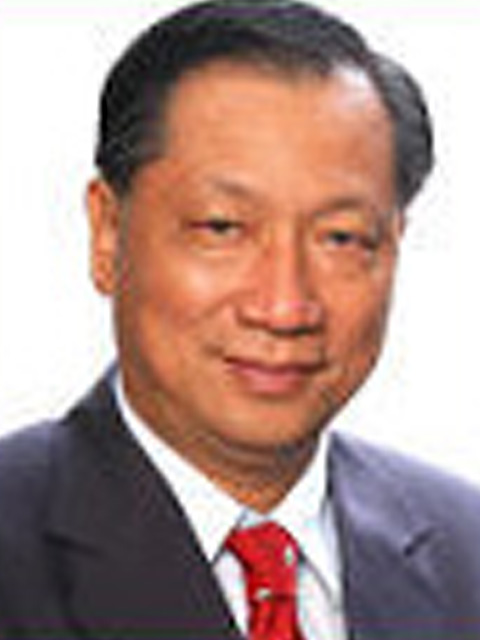 Dr Tan Chong Tien
Credentials
MBBS (Australia)
FRCS (Glasgow)
FAMS (Orthopaedic Surgery) (Singapore)
Background
---
PROFESSIONAL MEMBERSHIP
    Member of Singapore Orthopaedic Association
    Member of Asean Orthopaedic Association
    Member of Spine Section of Asia Pacific Orthopaedic Association
    Member of Scoliosis Research Society
Dr Tan graduated from the Monash University, Melbourne,Australia in 1974 and was then admitted as Fellow to the Royal College of Surgeon (Glasgow) in 1981. He became a Fellow of the Academy of Medicine Singapore (Orthopaedic Surgery) in 1987.
For more than 20 years, Dr Tan has been actively involved in the development to better his profession as an orthopaedic and spine surgeon both in the local and overseas. Dr Tan held the post of the Senior Consultant and the Director of Spine Service with the Department of Orthopaedic Surgery at Singapore General Hospital for the last 10 years. He currently serves as the visiting consultant to the department.
Dr Tan has also been active in training spine surgeons both locally and those from overseas and has helped to develop spine services in a number of hospitals overseas through the Spine Fellowship Program in Singapore General Hospital. In recognition of his contributions, he has been appointed as Visiting Professor to Taishan Medical College and Ningxia Medical College in China.
Dr Tan has presented his works in many local, regional and international scientific meeting and has been invited to deliver lectures in many scientific meetings. He has also published many scientific papers.
For the past 10 years, Dr Tan has focused his practice almost exclusively on spinal surgery. Besides the routine standard spinal and scoliosis surgeries, he has also been in the forefront of the spinal advances including microsurgeries of cervical and lumbar spine, endoscopic disectomy, minimally invasive spinal surgery, spinal instrumentations percutaneous vertebroplasty and artificial disc replacement of cervical and lumbar spine.