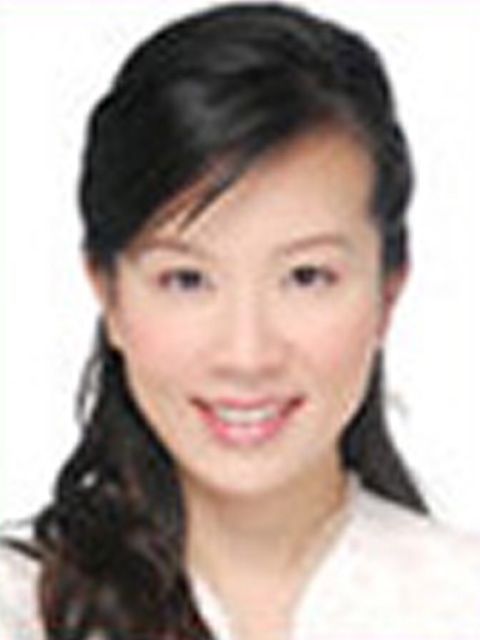 Dr Choo Wan Ling
Certified Laser Physician
Consultant Obstetrician & Gynaecologist
Credentials
MBBS (Singapore)
MMed (O&G)
FAMS
Background
---
Dr Choo Wan Ling was educated in Singapore and graduated from the National University of Singapore in 1994 with a Bachelor's degree in Medicine and Surgery. She obtained her Masters in Obstetrics and Gynaecology at the National University of Singapore in 2000 and is also the winner of the IV Asian Obstetrics and Gynaecology Congress Gold Medal (2000) which recognizes academic excellence.
In 2003, Dr Choo was elected as a council member of the Obstetrical and Gynaecological Society of Singapore, and was the Honorary Treasurer from 2004-2006. During that time, Dr Choo was instrumental in organising the fifth and sixth Singapore Congress of O & G for the Obstetrical & Gynecological Society of Singapore.
A prolific writer, Dr Choo has published in scientific journals such as Gynaecologic and Obstetric Investigations - Vaginal Delivery after Previous Caesarean Section, Annals of Medicine - Osteoporosis in relation to Menopause and contributed to various medical publications in her field of specialisation. Dr Choo has also contributed chapters to a guidebook for expectant mothers, published by Oxford University Press.
Dr Choo is experienced in antenatal and gynaecological scans, antenatal care and risk assessment, prenatal screening, vaginal, assisted and caesarean delivery. She is an advocator of natural birth and breastfeeding. Being a mother to 2 girls herself, she is familiar with the difficulties some mothers-to-be go through during the pregnancy and after. She is also well versed in the management and treatment, both medical and surgical, of gynaecological issues (infection, endometriosis, uterine fibroids, ovarian cysts), pap smear abnormalities, colposcopy, fertility challenges and treatment. She also has a special interest in menopausal care and female sexual dysfunction.
PROFESSIONAL AFFILIATION
Member, Obstetric & Gynaecology Society of Singapore
Member, Sexology and Andrology Society of Singapore
Member, American Academy of Aesthetic Medicine