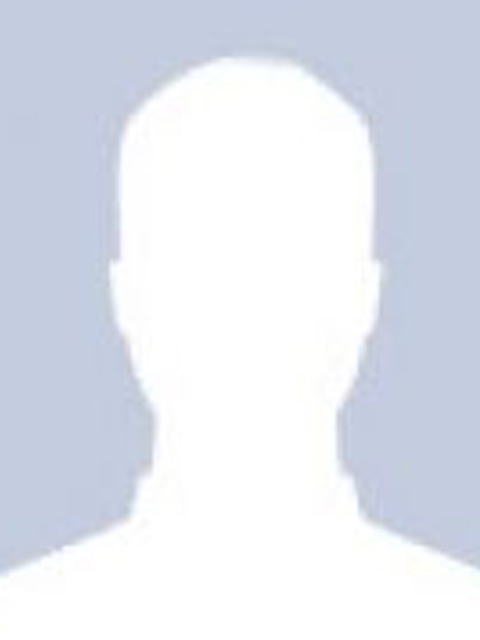 Dr Dennis Leong
Dental Specialist in Prosthodontics
Credentials
Bachelor of Dental Surgery (Singapore)
Master of Science (Northwestern, USA)
Certificate in Prosthodontics (Northwestern, USA)
Specialization
Bruxism
Dentures
Nightguards
Sportsguards
White Fillings
Dental Implants
Teeth Whitening
Smile Makeovers
Porcelain Veneers
Crowns & Bridges
Porcelain Inlays/Onlays
Full mouth reconstructions
Background
---
Dr. Dennis Leong received his Bachelor of Dental Surgery Degree from the National University of Singapore (NUS) in 1984. He then underwent specialist prosthodontic training at the prestigious Northwestern University in Chicago, one of the major implant centres in the US. He also attained a Master of Business Administration from Imperial College, London with a concentration in International Business and Finance.
Dr Leong is a registered Dental Specialist in Prosthodontics with the Singapore Dental Council. He has taught at the University of Warwick Master of Implant Dentistry program and is currently an Adjunct Senior Lecturer at the Faculty of Dentistry, National University of Singapore.
With more than 28 years of clinical experience, Dr Leong's expertise is in smile makeovers and rehabilitation of worn down dentition. He has treated many complex and advanced cases, especially those involving dental implants, and derives great satisfaction when patients' lives are changed following improvements to their teeth. He is also co-author of the book, A Patient's Guide to Dental Implants.
Dr Leong is a member of various societies including the Prosthodontic Society, Signapore, Singapore Dental Association and the Aesthetic Dentistry Society of Singapore.
He is the founder and clinical director of Implantdontics Cosmetic and Implant Dentistry.