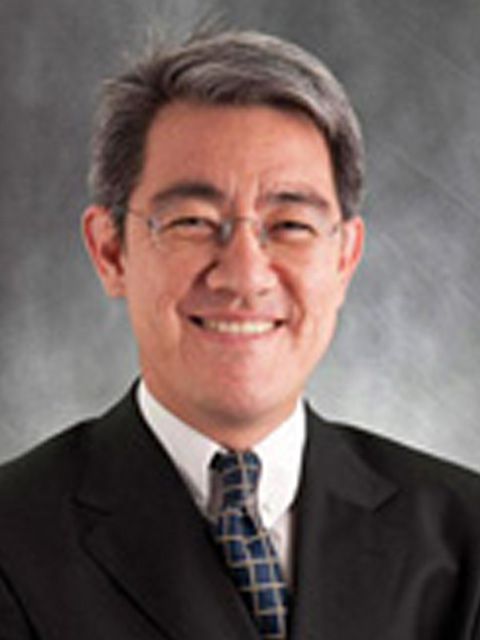 Dr Leroy McCully
Dental Specialist in Endodontics
Credentials
Bachelor of Dental Surgery (Singapore)
Master of Science, Endodontics (London)
Specialization
Dental Emergencies
Complex Root Canals
Apprehensive Patients
Root Canal Treatment
Cracked tooth syndrome
Non-vital teeth whitening
Background
---
Dr. Leroy McCully graduated from the National University of Singapore in 1994 with a Bachelor of Dental Surgery. He then spent two years working at the Singapore General Hospital and Republic of Singapore Air Force. In 1997, Dr. Leroy McCully obtained his postgraduate Master degree in Endodontics (Root Canal Treatment) from Eastment dental Institute, University of London. While there, he was awarded the prestigious British Endodontics Society Research Grant for his study on root canal microbiology. His thesis was titles "The use of molecular techniques to chart the spread of bacteria from carious lesions" and was presented at the 1997 European Society of Endodontics meeting in Gothenburg.
Dr. McCully's forte is in managing teeth with complex root canals as well as cracked tooth syndrome. he is well regarded by patients for his calm and reassuring chair side manner, and many have been so comfortable and relaxed that they often fall asleep during treatment.
Dr. McCully's  is registered by the Singapore Dental Council as a Dental Specialist in Endodontics. He lectures both locally and internationally, and is also a Part-Time Tutor in Endodontics at the Faculty of Dentistry, National University of Singapore.