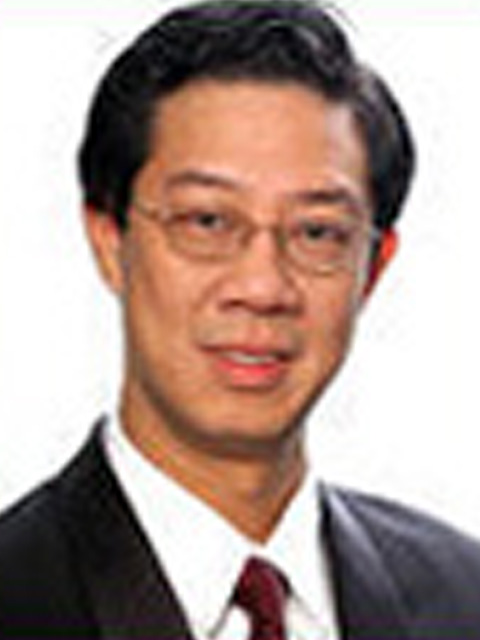 Dr Francis Wong Yoke Hae
Consultant Orthopaedic Surgeon
Credentials
AM, MBBS (Singapore)
FRCS (Edinburgh)
FRCS (Glasgow)
Background
---
Dr Wong graduated from University of Singapore in 1982 with MBBS degree (Bachelor of Medicine and Bachelor of Surgery). He then completed one year of internship with postings to Internal Medicine, Orthopaedic Surgery and Paediatrics.
He then completed his two years of Surgical traineeship and attained FRCS (Edinburgh) and FRCS (Glasgow). Dr Wong was promoted to Registrar in Orthopaedic Surgery from 1987 with rotations to National University Hospital, Alexandra Hospital, Tan Tock Seng Hospital and Singapore General Hospital.
Dr Wong trained at London and Cambridge in 1990-1991 under the government HMDP programme specializing in Paediatric Orthopaedic Surgery and Knee and Adult Reconstruction Surgery.
1n 1994, Dr Wong was promoted to Consultant Orthopaedic Surgeon at Singapore General Hospital.
Dr Wong's special interest is in paediatric orthopaedic dealing with congenital limb deformities like clubfeet and hip dislocation and children's fractures and injuries. He also deals with adult trauma and reconstructive procedures and joint replacements.