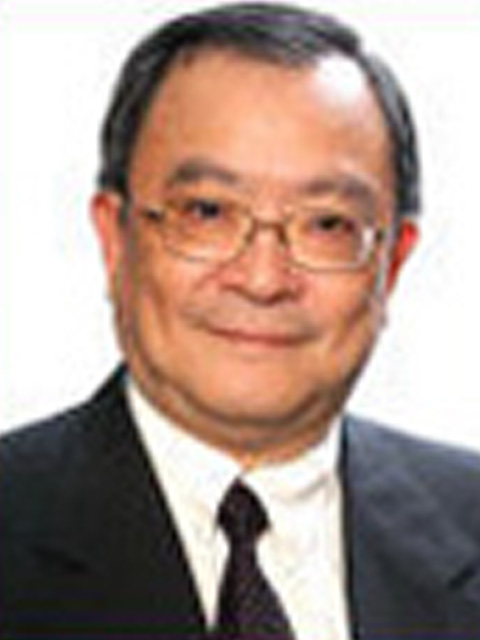 Dr Ching Kwok Choy
Credentials
MBBS (Singapore)
M.Med. OB-GYN (Singapore)
FAMS (OB-GYN)
FRCOG (London)
Background
---
Dr Ching is an Obstetric and Gynaecology Consultant specializing in Gynecological Oncology. In 1986 to 1987 , Dr Ching had the honour to be the recipient of The HMDP fellowship (Gynecological Oncology) from Ministry of Health to undergo training in National Cancer Centre, Tokyo, Japan and Department OB-GYN, University of Okayama, Japan, and Veteran General Hospital, Taiwan.
In 1992, Dr Ching had also attended Laparoscopy Surgery Training with Dr Charles Koh at ST. Mary's Hospital, Milwaukee, USA.
Dr Ching is currently a in private practice in Obstetric and Gynaecology with special interest in Gynecological Oncology since 1989. He is also a Visiting Consultant to the Department of Gynecological Oncology , K K Hospital for Women and Children since 1989.