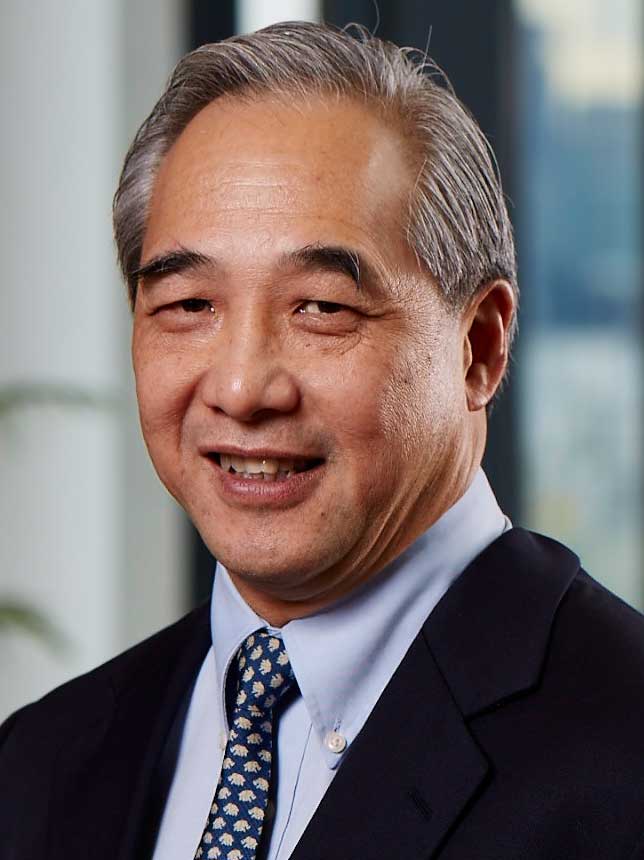 Dr Peter Lee Yew Chung
Credentials
MBBS, FRCS(Edin), MCh (Orth Surg)(Liverpool), FAMS
Specialization
General Orthopaedics, Paediatrics, Spine
Background
---
Dr Peter Lee is a Consultant Orthopaedic Surgeon with more than 20 years of experience as a lecturer and consultant to major hospitals in Singapore and overseas.
His speciality in Paediatric Orthopaedic surgery as well as adult Spine disorders has made him visiting specialist consultant to the National University Hospital of Singapore and KK Women and Children's Hospital, and Ministry of Health in Seychelles.
As President to the Singapore Orthopaedic Association in 2009, and President to the ASEAN Orthopaedic Association in 2010, he formed the ASEAN Orthopaedic Outreach Program for training doctors in the ASEAN countries.
Not only has Dr Lee contributed to the education of Orthopaedic surgeons in  the region, he has also volunteered in disaster outreach emergencies in the region  during the 2005 Tsunami in Indonesia and 2007 Earthquake in Solo Indonesia.
As a sportsman representing Singapore in Rugby in the Under-23s team, his  interest in sport has moved to participation in marathons locally and overseas  and the more leisurely game of golf on weekends.
His current practice located at Farrer Park Medical Centre, provides Consultation, Radiology, Day Surgery and Rehabilitation services all under one roof. The one-stop orthopaedic centre aims to provide seamless healthcare to patients ruling out the need to commute to an external location for radiology, surgery and rehabilitation.